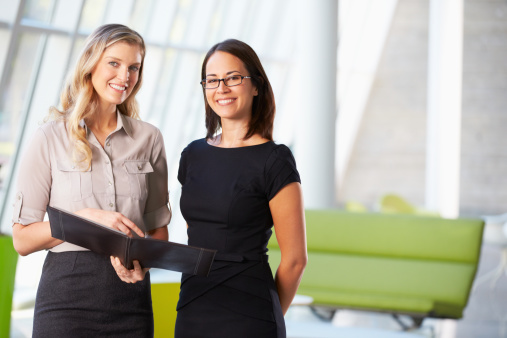 Today, approximately 74% of women are employed, as compared to 37% in 1950. Today, we are celebrating the contributions that those 74% are making to the workplace. In honor of Business Women's Day, we are taking some time to recognize the founder and CEO of MVD Express, Janice Lucero.
Filling a Need
Starting her career as an Elementary School teacher, Lucero switched professions and became involved in the None for the Road program. Once she started working for the Traffic Safety Bureau, she recognized the need for quicker driver's licensing processing. And that's where the idea for MVD Express was born. Faster service for any MVD need!
A Vision Realized
Growing from a small pilot program endorsed by the state with one location to where MVD Express is now took a lot of careful planning and thought. Now, MVD Express has 11 locations around the state to help people take care of their MVD needs!
Thank You, Janice!
Without her vision and follow-through, MVD Express would not exist today. So thank you, Janice for your hard-work and for truly being an inspirational businesswoman in today's workplace!