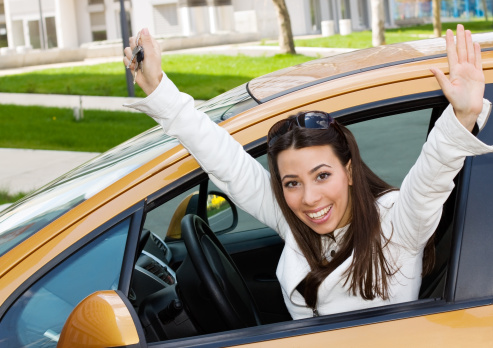 Sometimes, life gets in the way of being able to take care of the little necessities, like filing your taxes or scheduling that dentist appointment you've been putting off. At MVD Express, we understand that things happen and that's why you haven't been in to see us to renew your license yet (at least that's what we tell ourselves).
Stress-Free Renewal
If your driver's license has been expired for more than one year, we'll still give you quick and friendly service. You'll just have to provide a little more information for your license to be renewed, including:
A birth certificate
Your social security card
A new passed written test (70% or higher)
Two  proofs of residency in New Mexico
If you've let that little date in black on your New Mexico driver's license pass without renewing, you are still able to restore it just by bringing the expired one in. No hassle. You'll be in and out in no time at all!
Easy Renewal before Expiration
If you're not one to wait until your New Mexico driver's license has expired to seek renewal, we're happy to help! Just bring in your soon-to-be expired license to any of our convenient locations around the state for fast and friendly service for your MVD needs! See you soon!