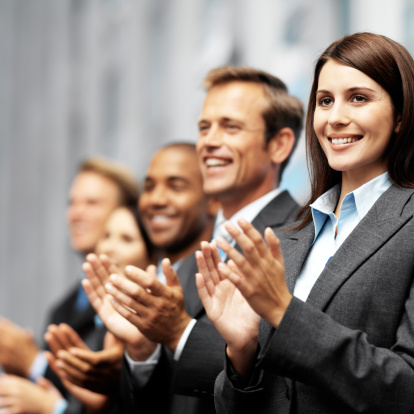 A few weeks ago, we had a manager's conference as a part of our continuing education program. During that time, our location managers were going back and forth between sessions and their locations to make sure everything was running smoothly. Thanks to the rest of the employees at our locations, they had nothing to worry about.
Hard Work and Commitment
At one of our sites, we had an employee stay late, come in on her days off and work through her lunches to make sure that the division would run just fine without the normal manager there. We would never have asked her to do so but we were so grateful that she did. During a week that we were short-staffed, we were thankful for the extra help. Her hard work and commitment to MVD Express allowed her manager to get the continuing education that was needed while maintaining excellent customer service at her location.
Superior Customer Service with a Smile
At MVD Express, we believe that every customer should be helped as quickly as possible with a smile. Stop in to any one of our locations for any of your MVD problems today—we can help!